Videos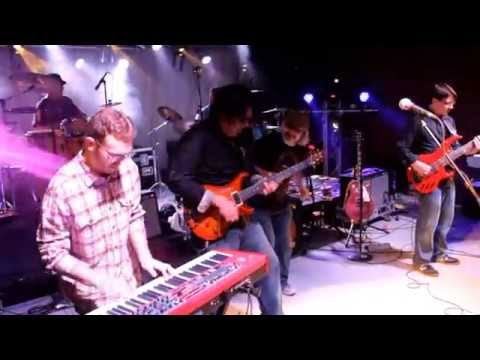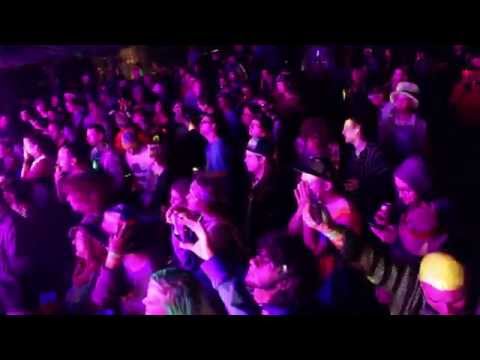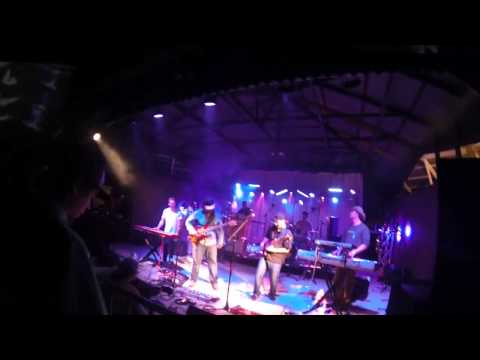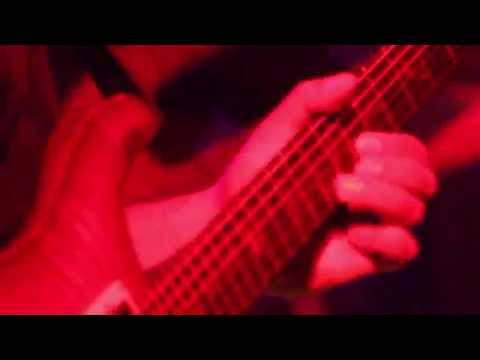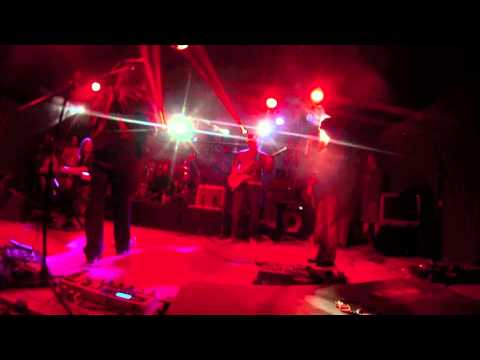 Latest News
What People are Saying about Souper Groove
Yeah!!
"These guys know how to throw a party!!" – AL
I Love You
"It was a time, we really did it!….everyone who was there I love you!" – JG
<3
"i lovvvee this place" – DF
So Much Goodness
"A hugh thank you to the entire Souper Groove staff and volunteers…you guys are amazing! Also a big thank you to all that had a hand in this weekends happenings..musicians, sound and lighting crew, happy, kind people, etc….Love being around and apart if so much goodnessThank you again!!" – MN
Amazing!
"thank you everyone for an amazing time. yáll rock!!!" – BO