THANK YOU
THANK YOU! SOUPER GROOVE 4 WAS AN OVERWHELMING SUCCESS!
Please stay tuned for pictures, videos and audio of the weekend! 
You can also visit our Facebook Page and Facebook Event Page because some people are posting there. Feel free to post your pictures and videos to share! 
Videos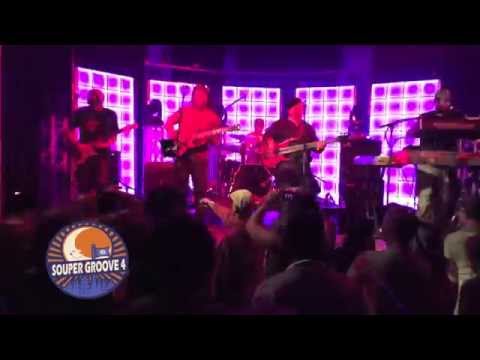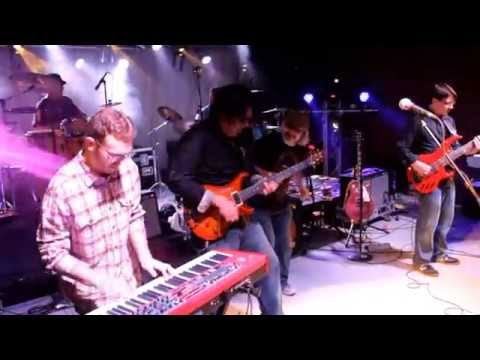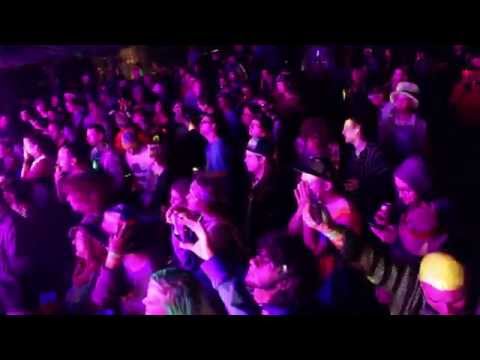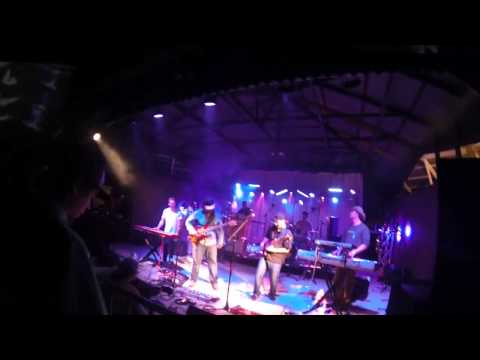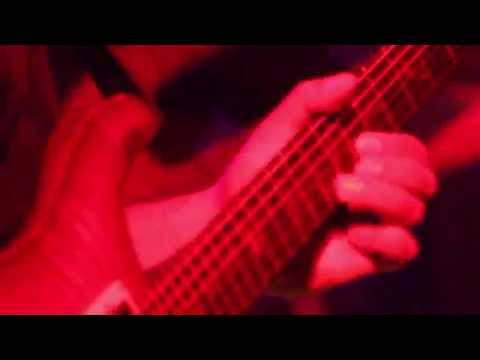 Latest News
What People are Saying about Souper Groove
Great Scene, Great Times
"Souper amazing weekend! I was overwhelmed by how much great music there was! Great scene, great times. Thanks!" – GN
Perfect!!
"What an amazing group of musicians, friends & family. And a perfect festival site so close to home! Not a chance I will miss it! You shouldn't either!!!!" – WB
A Stellar Time
"Just wanted to Thank all you folks from Souper Groove ….
I had a stellar time ……." RJ
Epic Weekend!!
"epic weekend! positive people, positive vibes, positive experience :))) thanks for a fantastic first festival experience"– AG