THANK YOU
THANK YOU! SOUPER GROOVE 4 WAS AN OVERWHELMING SUCCESS!
Please stay tuned for pictures, videos and audio of the weekend! 
You can also visit our Facebook Page and Facebook Event Page because some people are posting there. Feel free to post your pictures and videos to share! 
Videos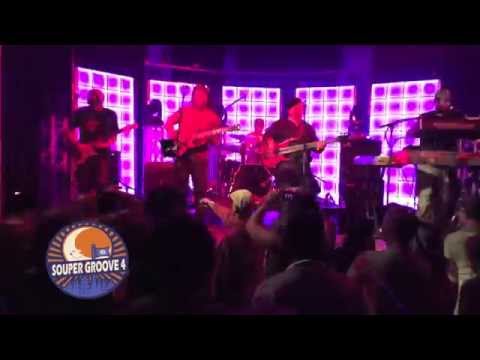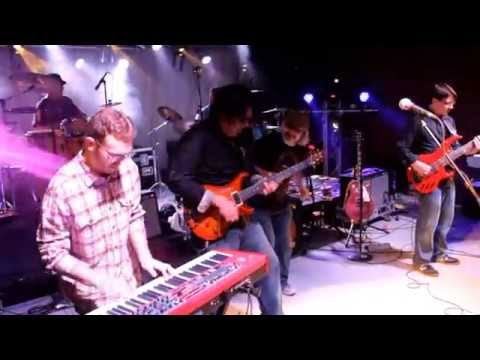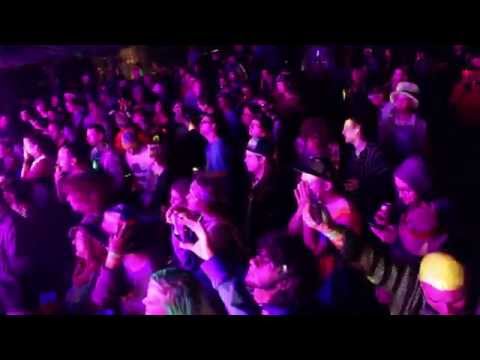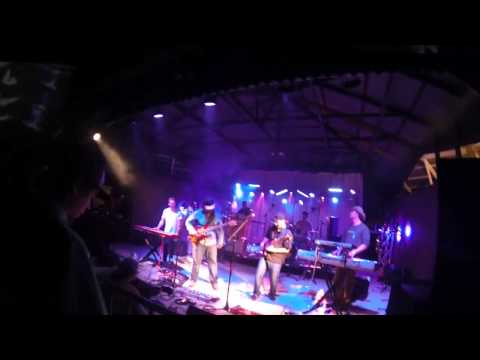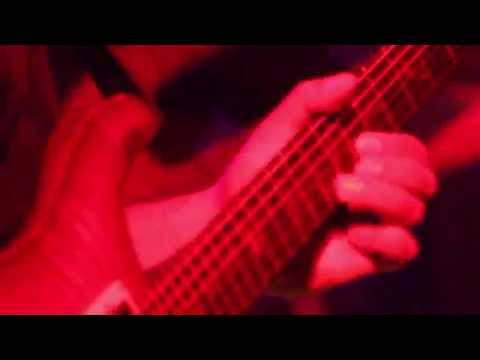 Latest News
What People are Saying about Souper Groove
Amazing!
"thank you everyone for an amazing time. yáll rock!!!" – BO
Amazing Setup
"Souper Surprised! What an amazing setup! Kudos to the organizer!" – KB
The Very Best of Times
"Thank you wonderful people for the very best of times" – DA
Yeah!!
"These guys know how to throw a party!!" – AL
Amazing Time
"I had an amazing time & can't wait to do it again!!!!!!" – JS