THANK YOU
THANK YOU! SOUPER GROOVE 4 WAS AN OVERWHELMING SUCCESS!
Please stay tuned for pictures, videos and audio of the weekend! 
You can also visit our Facebook Page and Facebook Event Page because some people are posting there. Feel free to post your pictures and videos to share! 
Videos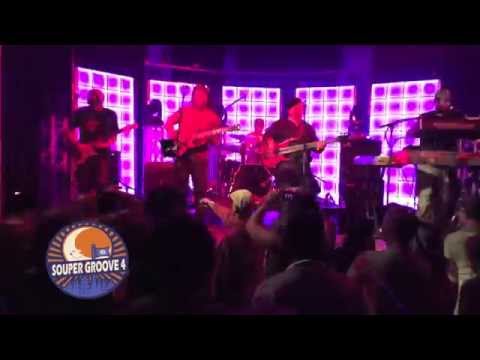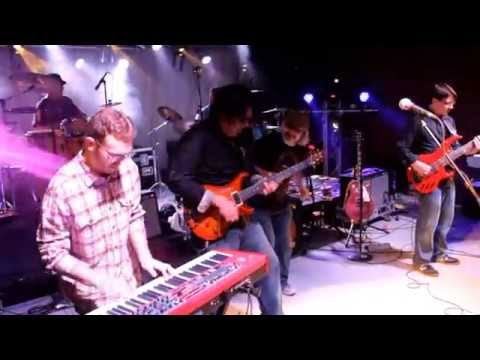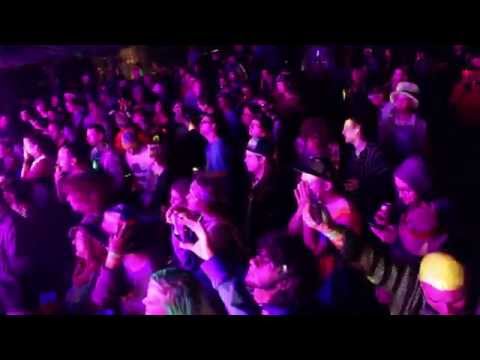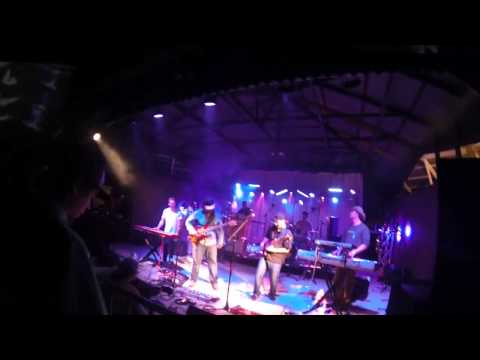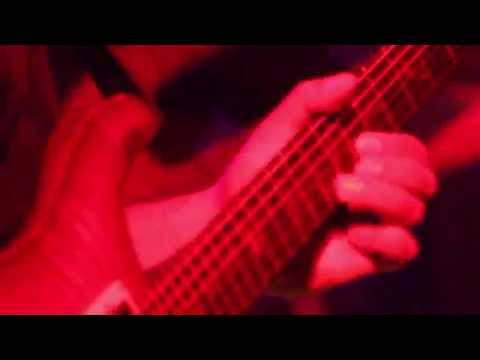 Latest News
What People are Saying about Souper Groove
Big Win!
"Our big win!! All the fabulous people we met!! Cant wait til next year" – RJ
Fantastic!
"Fantastic! I never made it over to the main stage because the kids refused to go, but we could hear everything from our campsite and the playground. Had a blast meeting great people, and just hanging out. An amazing atmosphere – everyone is so friendly and there was even vegan food from the food vendors!" – DL
Can't Wait to Do it Again
"Thank you for an awesome weekend! Can't wait to do it again" – NO
Great Scene, Great Times
"Souper amazing weekend! I was overwhelmed by how much great music there was! Great scene, great times. Thanks!" – GN
Unreal
"you guys are amazing, great great job! Unreal" – JS