THANK YOU
THANK YOU! SOUPER GROOVE 4 WAS AN OVERWHELMING SUCCESS!
Please stay tuned for pictures, videos and audio of the weekend! 
You can also visit our Facebook Page and Facebook Event Page because some people are posting there. Feel free to post your pictures and videos to share! 
Videos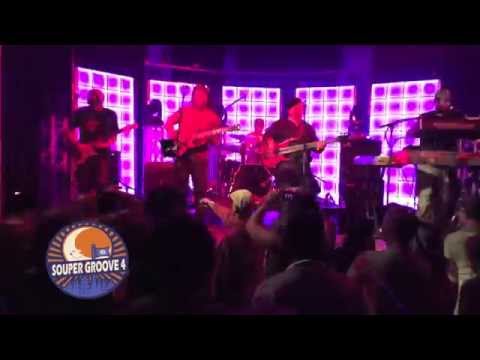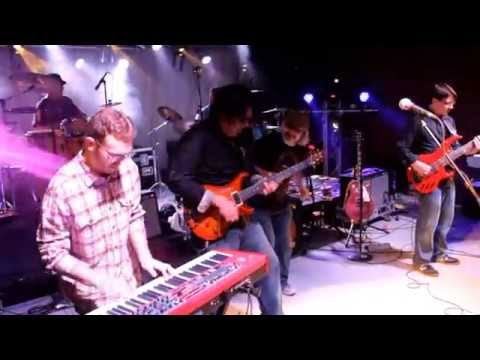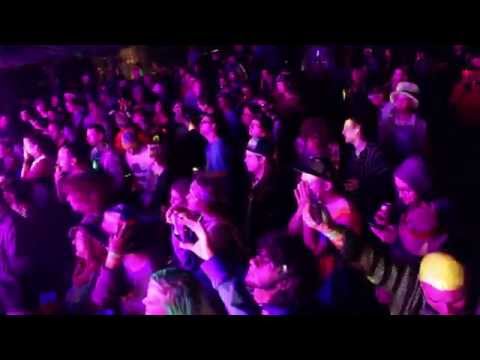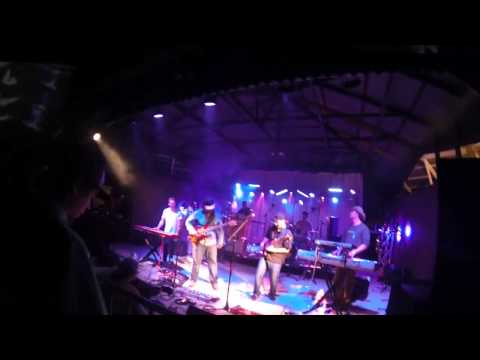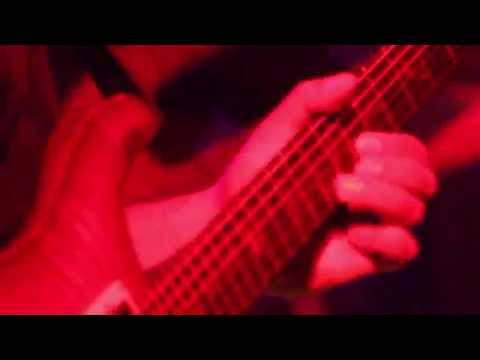 Latest News
What People are Saying about Souper Groove
A Stellar Time
"Just wanted to Thank all you folks from Souper Groove ….
I had a stellar time ……." RJ
AMAZING FEST!
"AMAZING FEST GUYS! you sure know how to do it right! Canada had so much fun and i cant wait until the next time.. all the music was grate and soup KILLED it! … Much love to my soup family  Thanks so much for a perfect weekend!" – AL
Met Awesome People!
"Stopped by friday to just to take a peek..ran home got a tent…score weekend pass! Met awesome people! Didnt need the tent! Anyone know Brian from belmar pass him message…thank uuu!!! we tried to clean up b4 we left. And we think chris is outside our window haha ps…anyone have falafel withdrawal" – CS
Amazing!
"You guys did an amazing job this past weekend! Hope to see you soon!" – WB
Great Scene, Great Times
"Souper amazing weekend! I was overwhelmed by how much great music there was! Great scene, great times. Thanks!" – GN