THANK YOU! SOUPER GROOVE 4 WAS AN OVERWHELMING SUCCESS!
Please stay tuned for pictures, videos and audio of the weekend! 
You can also visit our Facebook Page and Facebook Event Page because some people are posting there. Feel free to post your pictures and videos to share! 
Videos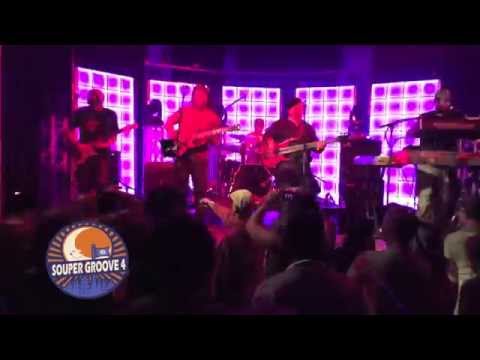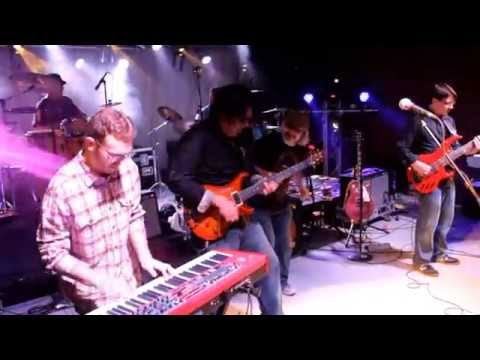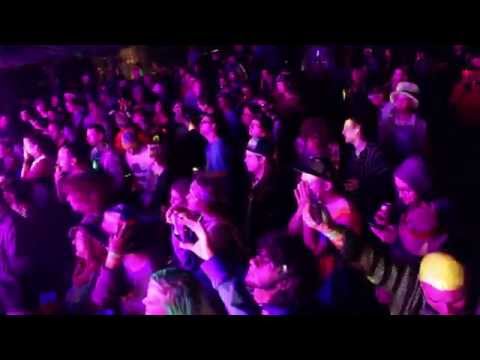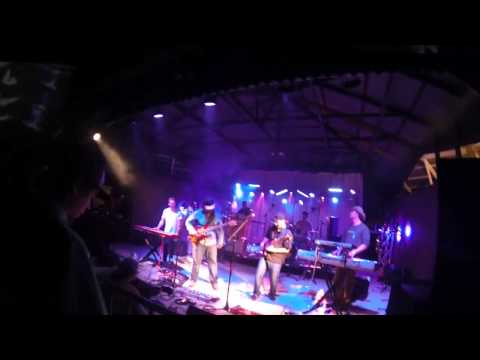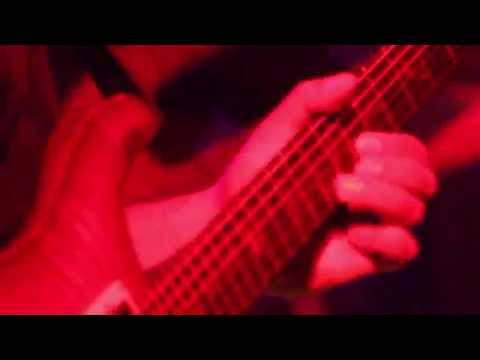 Latest News
What People are Saying about Souper Groove
So Much Goodness
"A hugh thank you to the entire Souper Groove staff and volunteers…you guys are amazing! Also a big thank you to all that had a hand in this weekends happenings..musicians, sound and lighting crew, happy, kind people, etc….Love being around and apart if so much goodnessThank you again!!" – MN
Energy Was Amazing
"This was one of the coolest festivals we've ever been involved with. The energy was amazing and the scene was incredible." – MM
A Stellar Time
"Just wanted to Thank all you folks from Souper Groove ….
I had a stellar time ……." RJ
I Love You
"It was a time, we really did it!….everyone who was there I love you!" – JG
Awesome Job
"You guys did an awesome job putting this festival together. What an amazing group of people! Thanks for a wonderful show last night!" – AB