THANK YOU
THANK YOU! SOUPER GROOVE 4 WAS AN OVERWHELMING SUCCESS!
Please stay tuned for pictures, videos and audio of the weekend! 
You can also visit our Facebook Page and Facebook Event Page because some people are posting there. Feel free to post your pictures and videos to share! 
Videos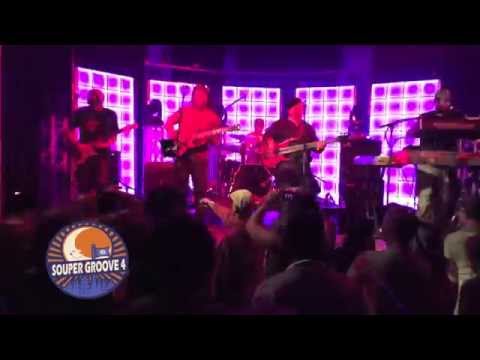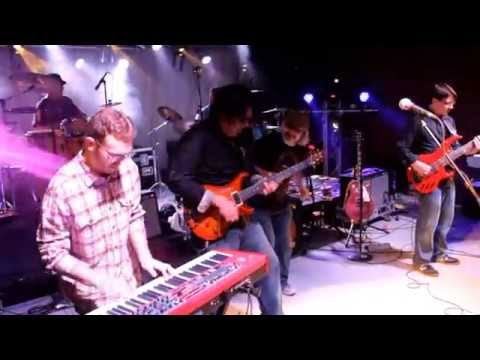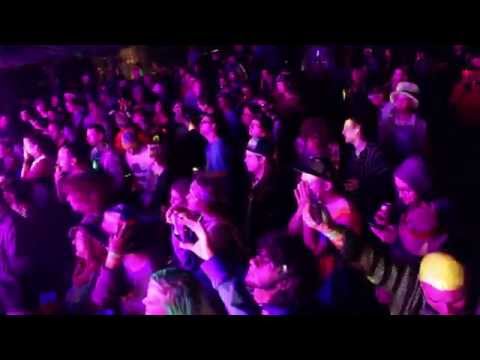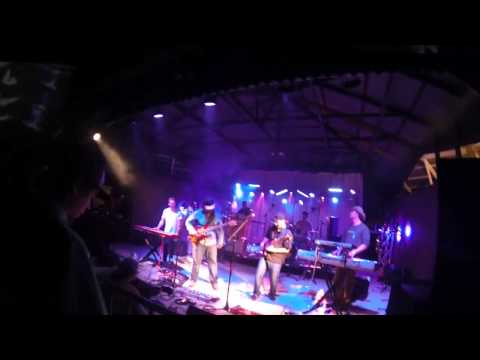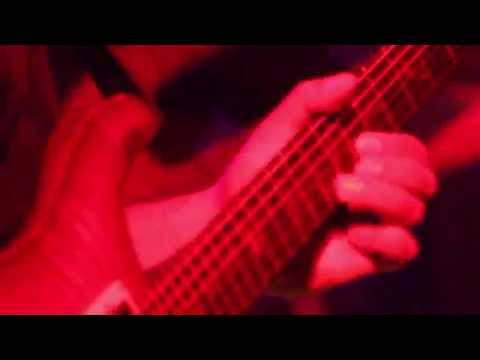 Latest News
What People are Saying about Souper Groove
5 stars
"Great place for family and friends!" – CM
thank you!
"Thank you Souper groove for a wonderful weekend the staff is absolutely amazing I'm so happy I met all
Of you hope we get to have more good times together" – KS
Amazing!
"You guys did an amazing job this past weekend! Hope to see you soon!" – WB
Epic Weekend!!
"epic weekend! positive people, positive vibes, positive experience :))) thanks for a fantastic first festival experience"– AG
Better Than Expected
"thank you for such an awesome weekend!! I didnt know what to expect being the first year of this festie…but it ended up being so much better than i expected! every band kicked ass on stage. I will be returning next year!" – JM