Tonight at Claddagh in Highlands, Souper Groove Showcase starts with Bee, Fun While You Wait, PandaJam, and Somewhat Relative.
FREE Show, over 50 Craft Beers on tap. Doors at 7pm, Music starts 9pm. See you there!
https://www.facebook.com/events/1591091674508393/

Videos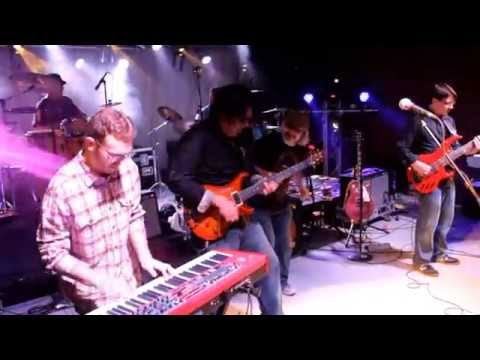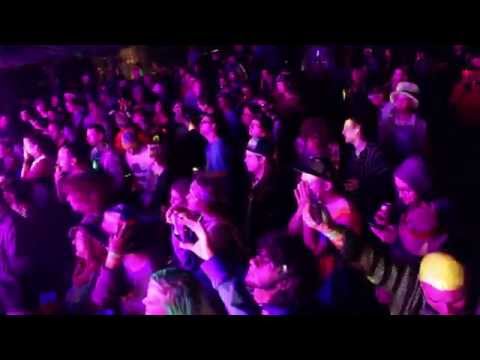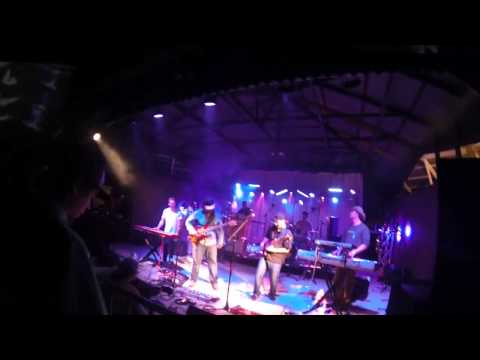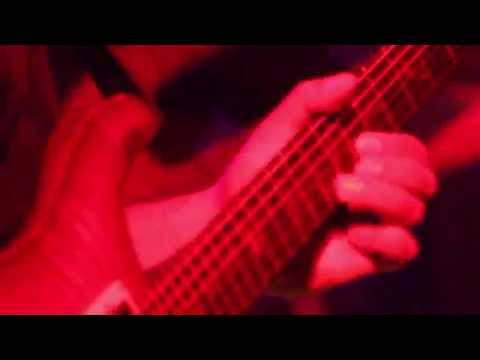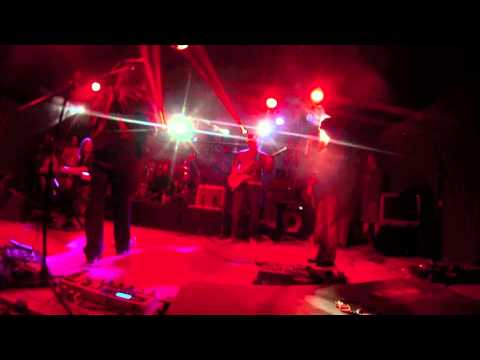 Latest News
What People are Saying about Souper Groove
Amazing Weekend
"Thanks everyone for an amazing weekend!!!!" – PC
Epic Weekend!!
"epic weekend! positive people, positive vibes, positive experience :))) thanks for a fantastic first festival experience"- AG
Energy Was Amazing
"This was one of the coolest festivals we've ever been involved with. The energy was amazing and the scene was incredible." – MM
Awesome Value
"Went both days and had a blast. A great way to see a lot of bands for a great price." – DB
Fantastic!
"Fantastic! I never made it over to the main stage because the kids refused to go, but we could hear everything from our campsite and the playground. Had a blast meeting great people, and just hanging out. An amazing atmosphere – everyone is so friendly and there was even vegan food from the food vendors!" – DL