Videos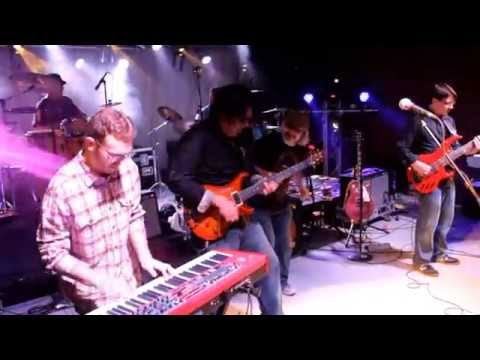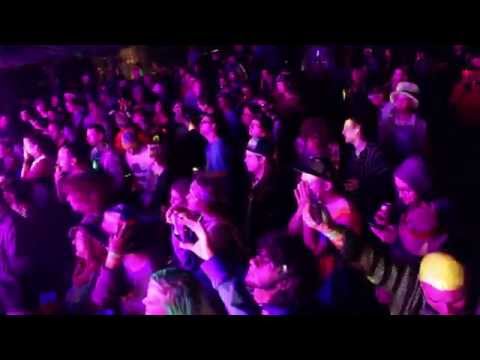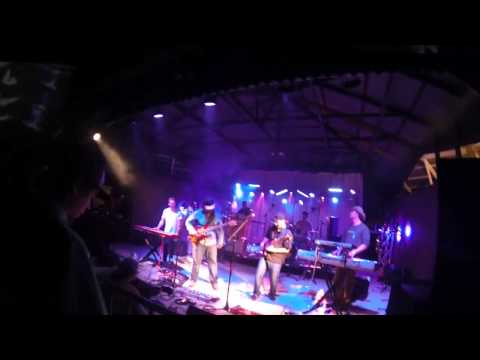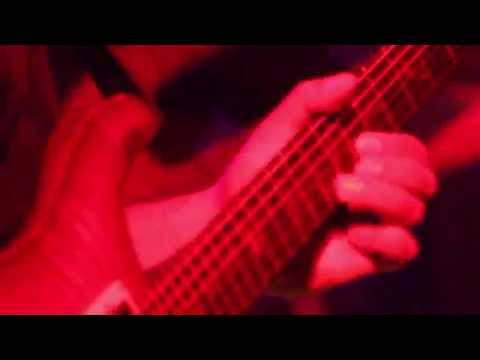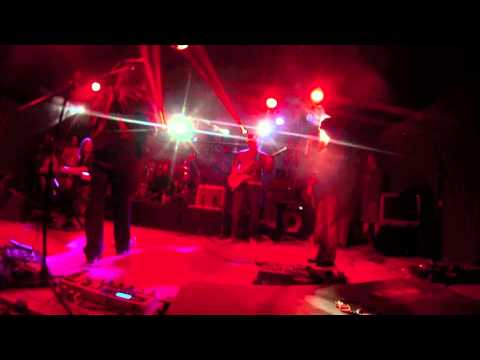 Latest News
What People are Saying about Souper Groove
Amazing!
"You guys did an amazing job this past weekend! Hope to see you soon!" – WB
LOVED IT!
"Easily the best festival of it's scale on the East coast!" – TS
AMAZING FEST!
"AMAZING FEST GUYS! you sure know how to do it right! Canada had so much fun and i cant wait until the next time.. all the music was grate and soup KILLED it! … Much love to my soup family  Thanks so much for a perfect weekend!" – AL
Epic Weekend!!
"epic weekend! positive people, positive vibes, positive experience :))) thanks for a fantastic first festival experience"– AG
Energy Was Amazing
"This was one of the coolest festivals we've ever been involved with. The energy was amazing and the scene was incredible." – MM