Videos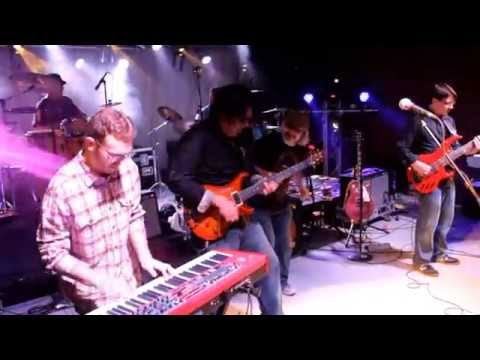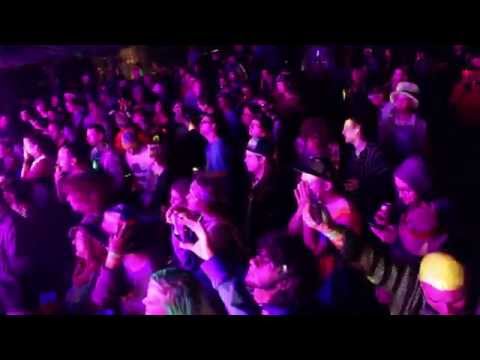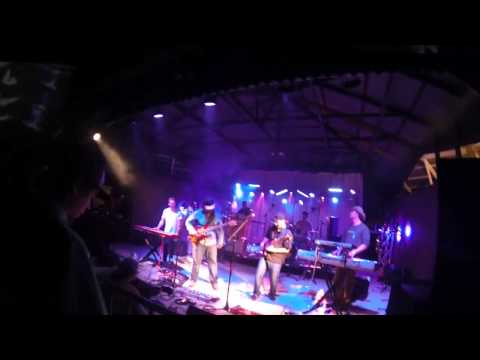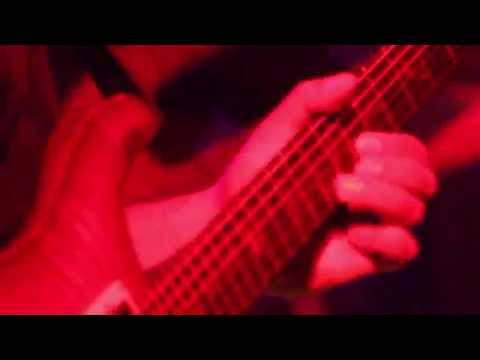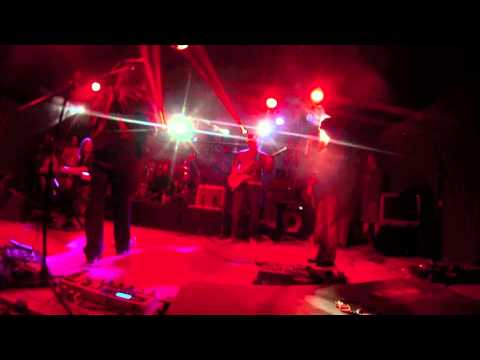 Latest News
What People are Saying about Souper Groove
Amazing Weekend
"Thanks everyone for an amazing weekend!!!!" – PC
LOVED IT!
"Easily the best festival of it's scale on the East coast!" – TS
A Freaking Blast!
"Thanks so much for an amazing fabulous weekend!!! We all had a freaking blast!!! Can't wait for next year!!" – CL
5 stars
"Great place for family and friends!" – CM
thank you!
"Thank you Souper groove for a wonderful weekend the staff is absolutely amazing I'm so happy I met all
Of you hope we get to have more good times together" – KS